A young puppy sat in a corner just off of the road, totally terrified, after the family who supposedly loved her threw her out of a car in a bag.


They intended for her to go over the bridge and down into the ravine, but the dog happened to hit the guardrail. She was then able to work her way out of the bag and dart across the street through the traffic, writes ilovemydogsomuch But now she sat there trembling after the horror she had just experienced. The three-month-old pup had nowhere to go and no one on her side. But little did she know help was on the way just down the street!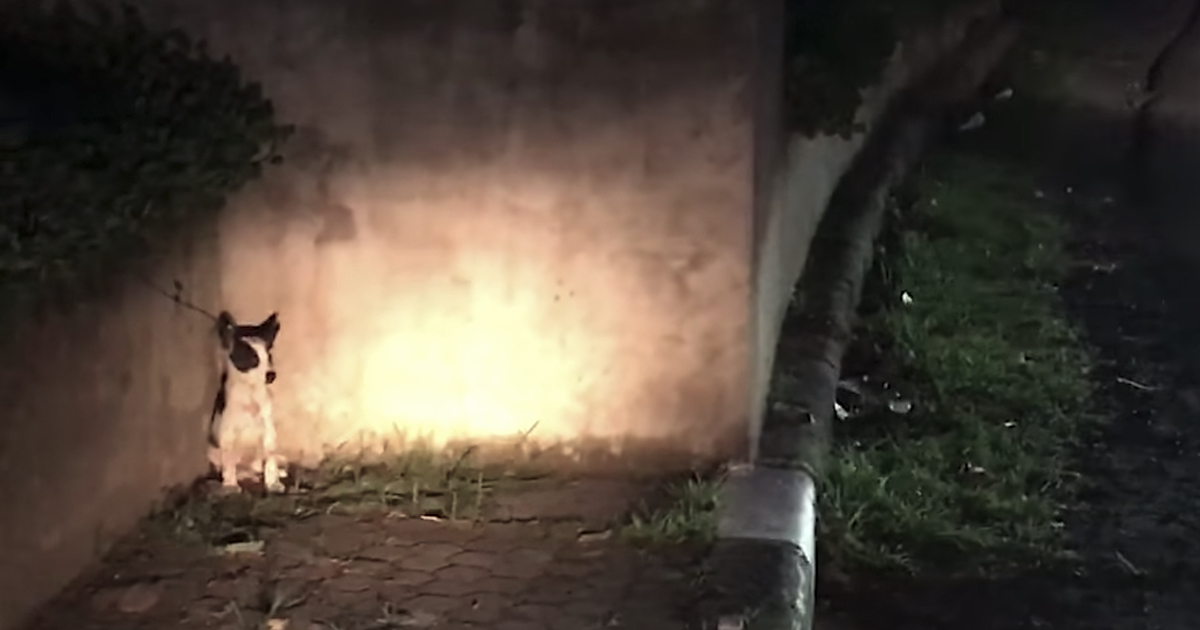 It was Prue from Mission Paws'ible who showed up and saw the dog with the deer-in-the-headlights look on her face. It was tricky and dangerous, but she was able to make it through all the traffic over to where the dog was sitting. The dog barked at her out of fear, and it wasn't until the rescuer headed back to the car to grab some lasagna that the two were able to start bonding.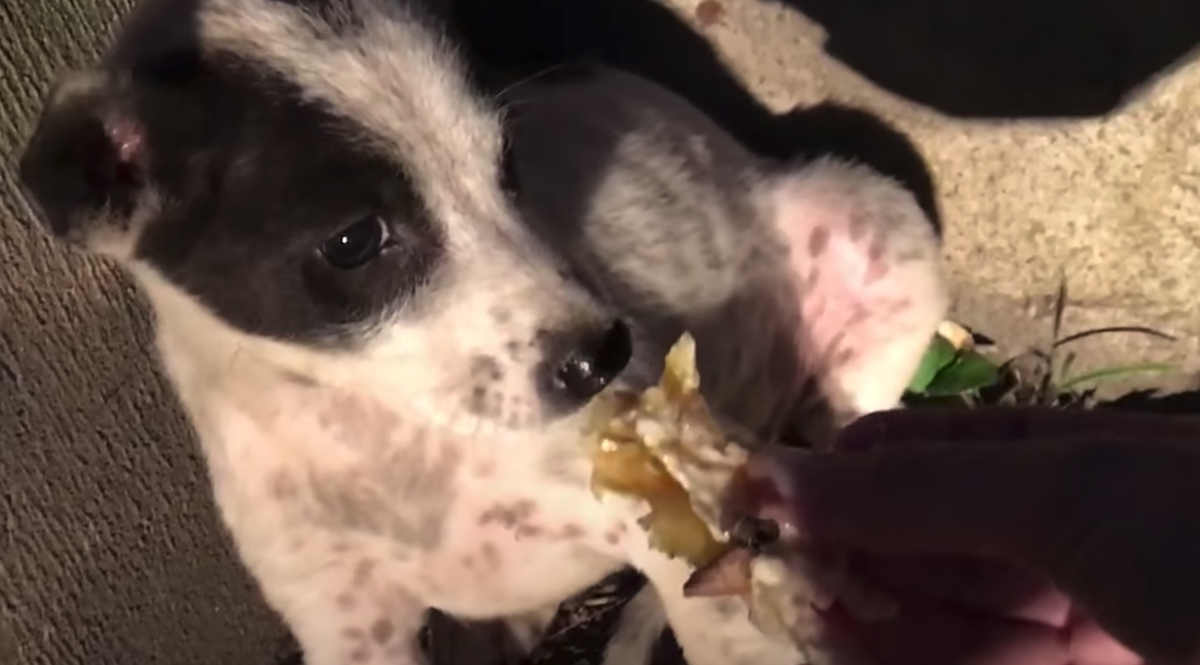 This little bit of trust between the two was the turning point. Now, they could get away from this scary scenario and head somewhere safe. Prue already had many dogs at home and every clinic was closed at this time, so she called up a friend. They agreed to foster Ellie until she could find her forever home. And when Maria stepped into the picture, she proved to be exactly what Ellie needed! The sweet pup now has a mom and forever home where she'll never be treated as less than the princess that she is.   Source: ilovemydogsomuch